Your Go-To Company for Quality Graphic Design in New England
Get a Free Estimate

High quality printed graphics and large format business signs.
Get a Free Estimate

Eat your greens!
and work with GBG!
Graphics Big & Small, We Make Them All...Great!
We are the boutique sign and graphic design company operated and staffed by artists and craftsmen. We work with businesses and organizations of all sizes and industries throughout Vermont and New England.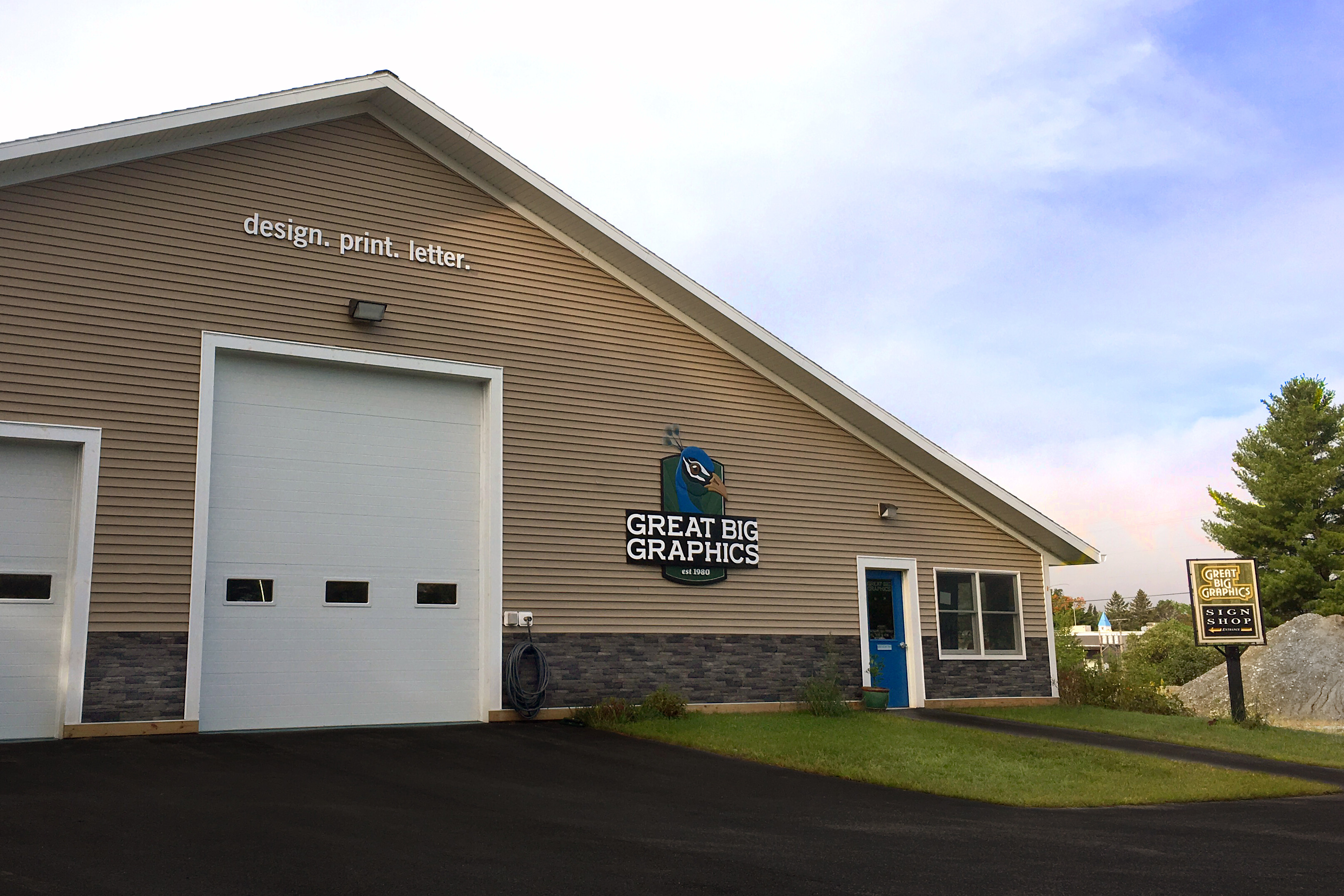 Don't Get Lost in the Crowd
Our Mission is to provide high-quality business signs, vehicle graphics, graphic design in New England, and product labels that get you noticed! We ensure that your company and your product make a lasting impression in the wake of everyone else's advertising and marketing efforts.
Engraved plaques and awards are a great way of personalizing recognition.
Sadly, the days of hand-painted vehicle lettering are over. Today's mobile business advertising involves digitally printed vinyl graphics, essentially outdoor quality stickers that stick right to your vehicle. The learning curve on installation isn't all that difficult, and so self-install is a great way to save money.
Our graphic designer worked with the owners of Clean Cannabis in Hardwick, VT to design a modern and beautiful professional logo design for their company.