Why You Shouldn't DIY Your Own Sign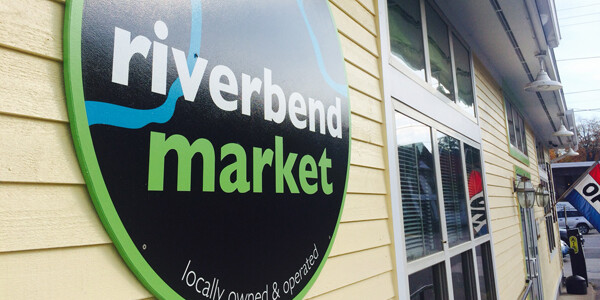 When it comes to your business, you want to do everything you can to make a good impression. One of the most important aspects is your signage.
Many first-time business owners try to save money by DIYing their own signs, but that's not usually the best idea. Unless you have experience in signage, it's risky and can actually hurt your business.
Here's why you should leave sign design to the professionals.
Professionally Designed Sign Benefits
A business's main sign is more than just the company's name on the side of the building. It should show your customers where you're located, what your business offers, and why the customer should be buying from you. A well-designed sign is one of the best tools to communicate the business's message clearly and effectively.
A professionally designed sign will be tailored to the specific needs of the company, making it more likely to be noticed and remembered by potential customers. Often, business owners already have an idea of what they want their signage to achieve. A professional custom sign maker will take a business owner's ideas and craft a custom solution that not only meets those needs, but meets the needs of potential consumers. The professional will consider the size, shape, and location of the sign related to visibility and the best materials and fabrication methods to produce the best results.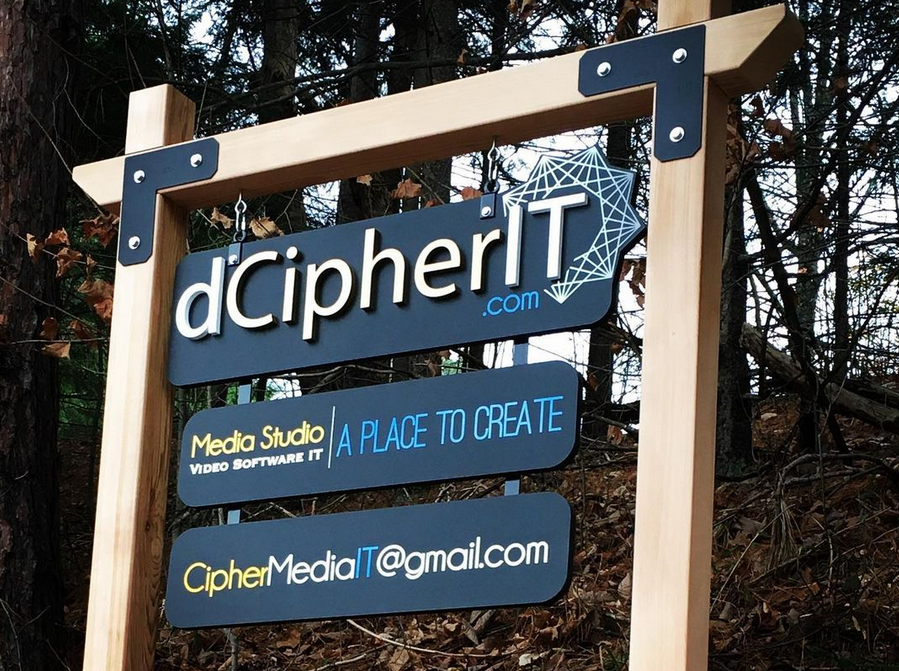 An Important Part of Any Business
As the successful business owner knows, brand recognition is essential for success. There are many ways to create a strong and memorable brand, but effective signage is one of the most important.
A professionally designed sign is more than just a marketing tool. It can help build loyalty among customers by creating a familiar and inviting environment. A good sign will look good for years, whereas a DIY one might not. If signage is outdated or poorly designed, it will give customers the impression the business is unprofessional and inexperienced, and no one wants to work with a company like that.
Signage will be seen by potential customers as well as current customers. In today's competitive market, it's essential to make sure your business signage reflects the high quality of your products and services. If your business marketing portrays an image of quality, consumers will assume your company offers a quality to match.
If you're not sure how to design or build business signs, work with a professional who has experience in this area. They'll be able to help you create signs that get results.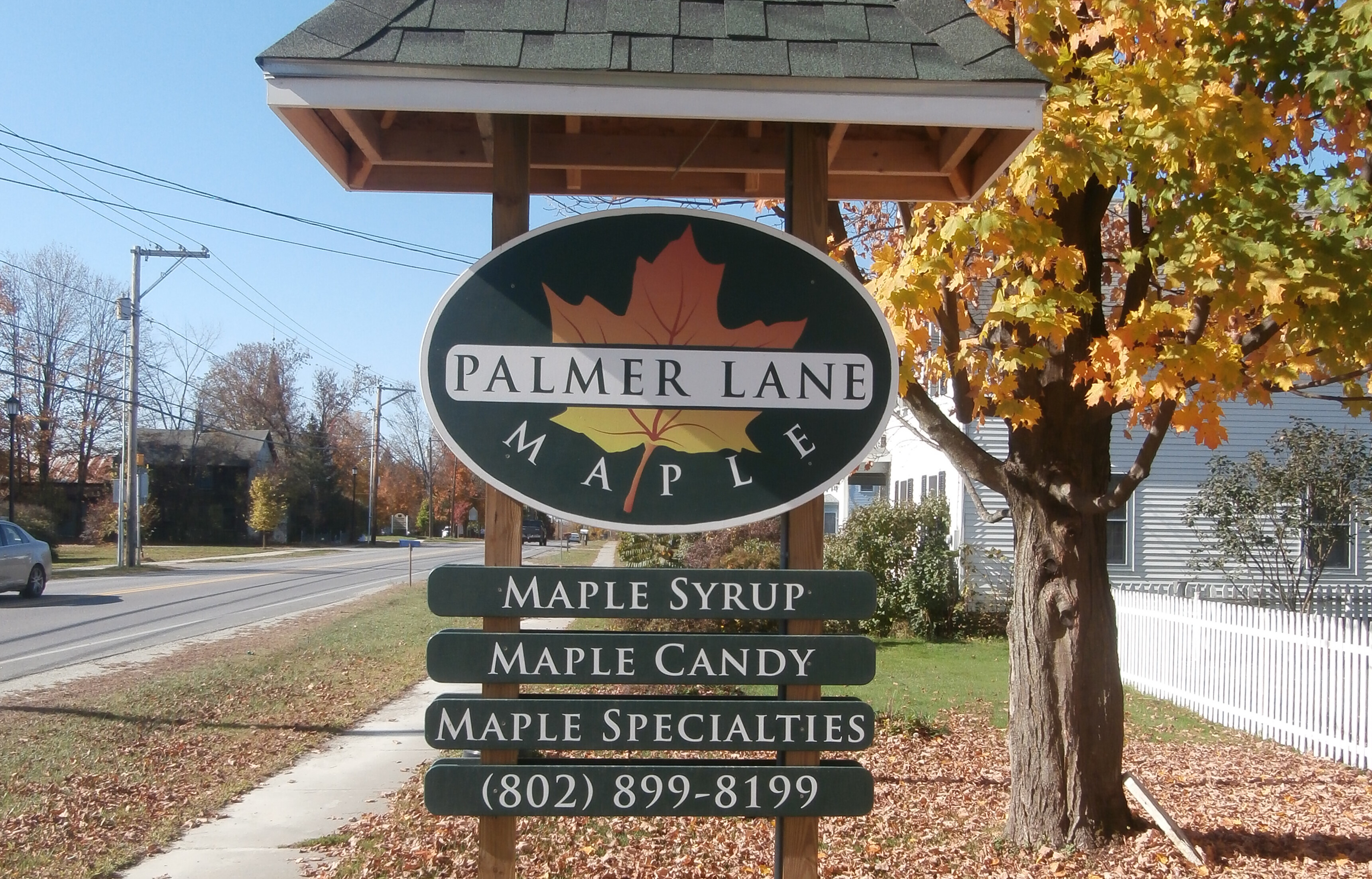 Saves You Time
Professional sign makers can save you a lot of time and hassle when it comes to creating high-quality signage. Rather than trying to design and print or paint your own signs, a professional sign maker will take care of everything for you. They have the necessary equipment and expertise to produce signs that are both eye-catching and effective, and since this is what they're good at, their process will be efficient.
In addition, they will be able to advise you on the best materials to use and the most effective way to get your message across. As a result, working with a professional sign maker is often the quickest and easiest way to create quality signage.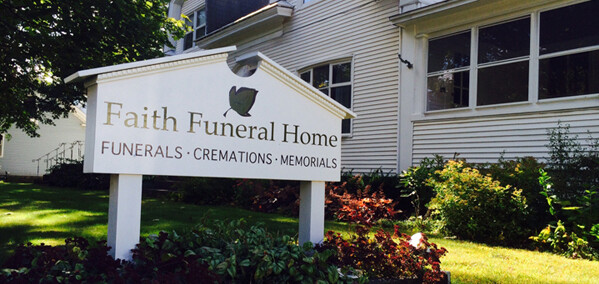 A Worthwhile Investment
Investing in great signage is one of the best things you can do for your business. There's simply no substitute. The investment pays off, again and again, thanks to the durability and high level of craftsmanship you get from a reputable sign company. Signs are a great way to show your customers you're serious about your business and committed to quality.
Quality signage is worth its weight in gold when marketing your company. You might save money by going with a cheaper option, but in the long run, you'll end up spending more to replace signs that break or fade over time. When you work with our team, you can be confident you're getting the best possible return on your investment. We're happy to provide you with a free estimate, so you can see we'll save you money.
Work With The Sign Experts
Don't try to DIY it when it comes to signage for your business. Work with the experts at Great Big Graphics. They'll help you create signs that get results and make a great impression on potential and current customers.
If you're looking for some new signage or want to revamp your old ones, give us a call today! We would love to help you create the perfect signage for your business.