Why Vehicle Graphics Are a Must for Businesses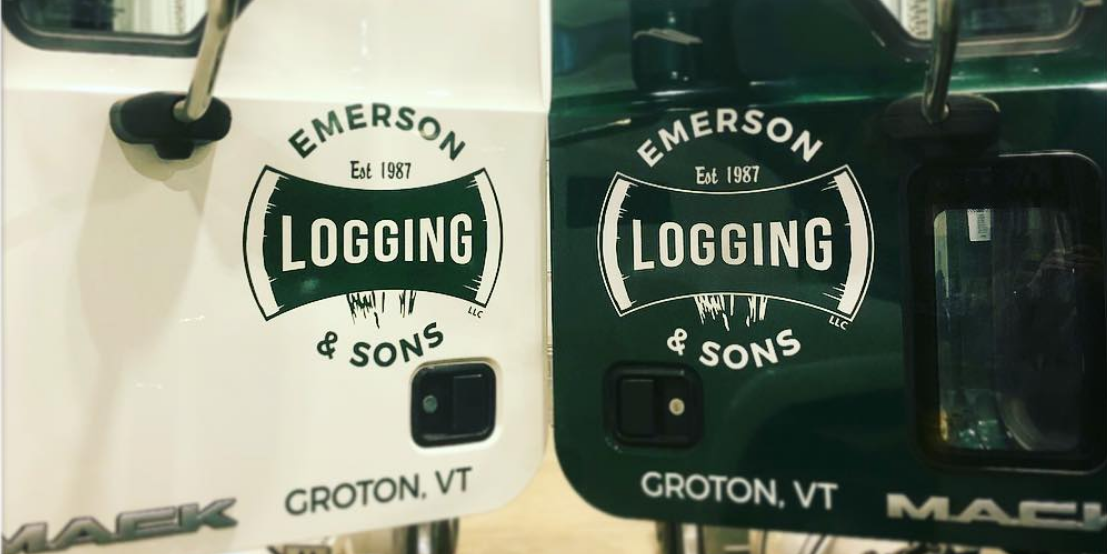 We're constantly being bombarded with marketing messages from all directions in today's world. Standing out from the crowd can be difficult, but vehicle graphics help you do just that!
According to the Outdoor Advertising Association of America (OAAA), vehicle graphics are one of the most effective forms of advertising and can generate between 30,000 - 70,000 impressions daily! They're a relatively low-cost form of marketing, making them an appealing option for any company.
What Are Vehicle Graphics
If you've ever seen a decal on a car window or a wrap covering an entire vehicle, you've seen vehicle graphics. Vehicle graphics are basically any kind of vinyl decal or wrap applied to a car for decoration or marketing.
Decals can be as simple as a single word or phrase, or they can be complex designs covering the entire surface of a car. Generally speaking, decals are die-cut to specific shapes, whether they be letters and numbers, or custom logos, whereas wraps are just one big vinyl sticker, letters/logos, background and all. Wraps can be partial (covering only certain sections of a vehicle) or complete (covering the entire vehicle).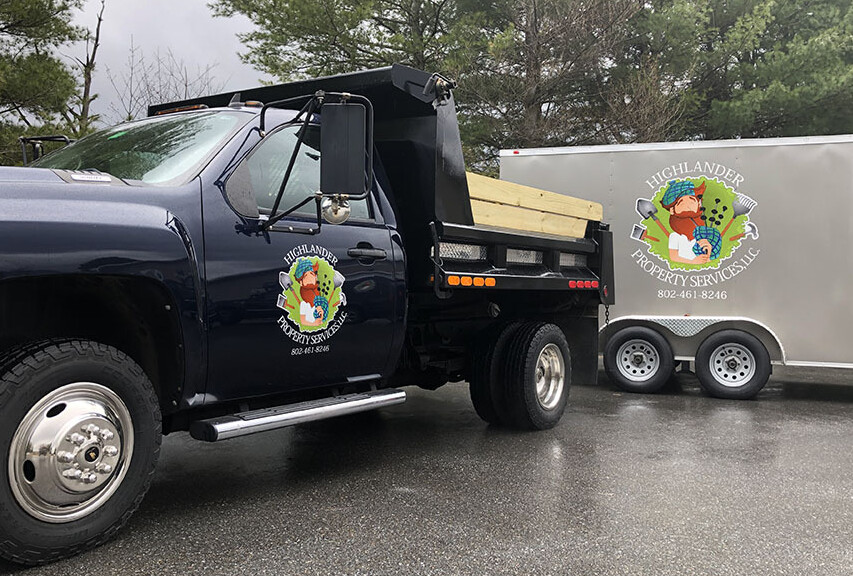 Benefits of Custom Vehicle Graphics
Outdoor advertising is highly effective; these types of ads effectively get consumers' attention as out-of-home advertising (OOHs) have influenced 70% of consumers' decisions to spend money. Custom car lettering is also a good advertising option for businesses. You can achieve the following using professional imaging.
Every business needs to develop an integrated brand identity, and everything you need for an aesthetically pleasing logo must be matched. Vehicle branding helps improve your business visibility in public, so your ideas need to be immediately recognized and easy to understand to be successful. This means the graphics on your company vehicle must complement and be unique to your brand. Think about this as your company's introduction to potential customers, since it may be their first encounter with your business.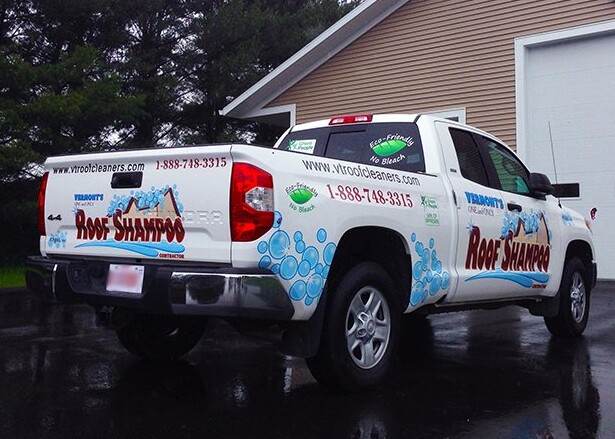 How Do Vehicle Wraps Compare to Other Forms of Advertising?
Advertising on cars is a highly effective and efficient way to reach more people with less cost per thousand impressions. Wrap advertisements are typically priced at about 4 cents per 1,000 impressions. They're considerably less than most forms of advertising methods. Outdoor advertisements in the US average around $3.55, and newspapers are around $19.70 a thousand impressions.
Consumer-friendly
Advertising is all about reaching the right audience with the right message, and mobile marketing offers a unique way to do that. By bringing your message directly to consumers, you can convey it in a way that's interactive and engaging. What's more, mobile marketing is highly customizable, so you can tailor your message to specific audience segments. And because they are highly visible, they're also an effective way to generate word-of-mouth buzz.
Advertising strategies using car wraps are just suggestions to drivers who might be potential customers. Car wraps are an opportunity for business owners and small business owners alike to advertise in their local community.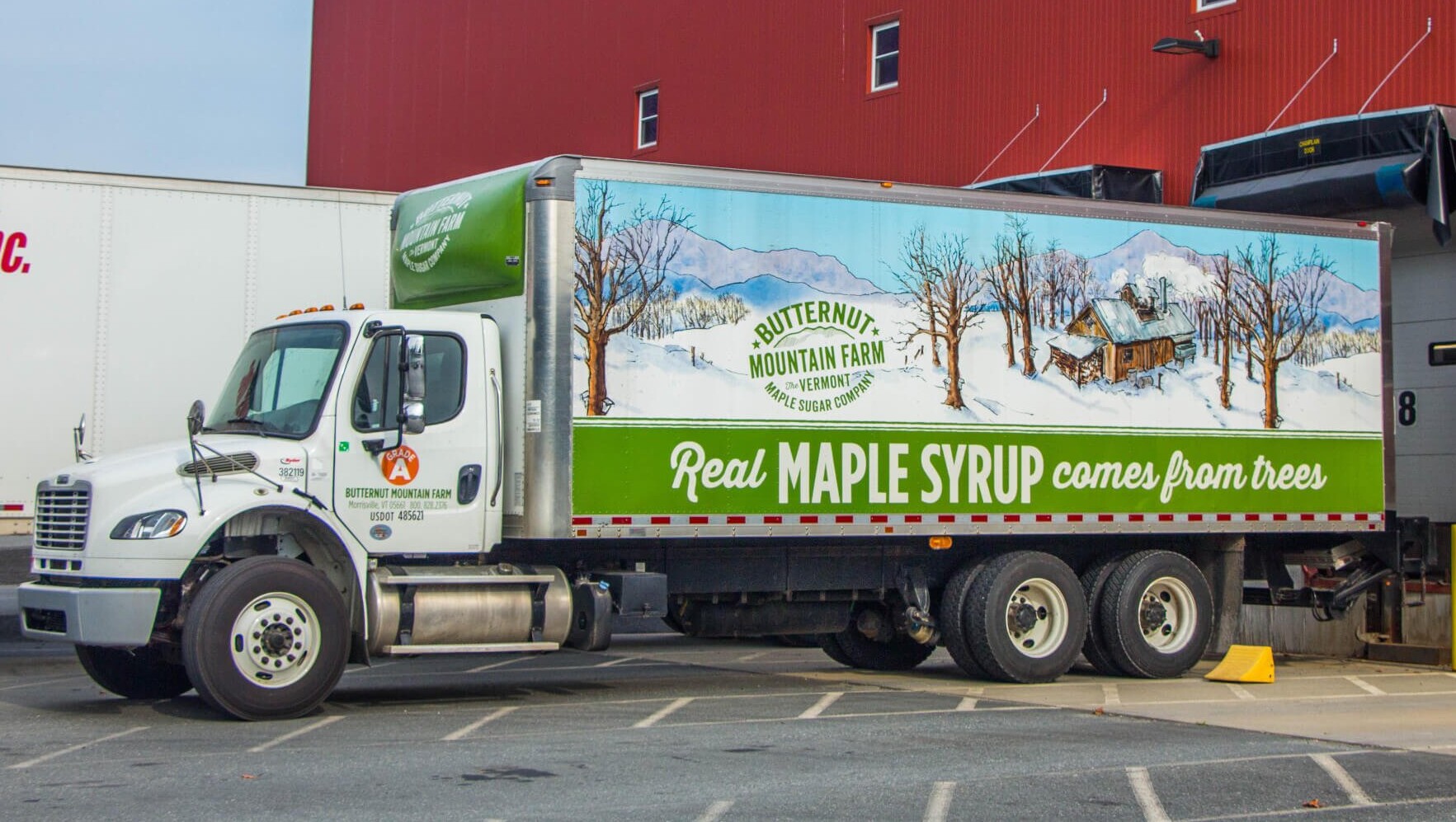 More Cost-Effective
In the past, businesses that wanted to advertise to a large audience had to rely on radio, television, and print ads. While these forms of advertising are still used today, they have become less effective and more expensive. As a result, many companies have turned to vehicle wrap advertising as a more cost-effective alternative.
Mobile marketing offers a more effective alternative, allowing businesses to directly target consumers with their message while they're on the go. Vehicle wrap advertising is particularly effective, essentially providing business owners with a rotating mobile billboard that can reach a large number of people in a short time.
As the world becomes increasingly mobile, businesses that embrace vehicle advertising will be well-positioned to succeed.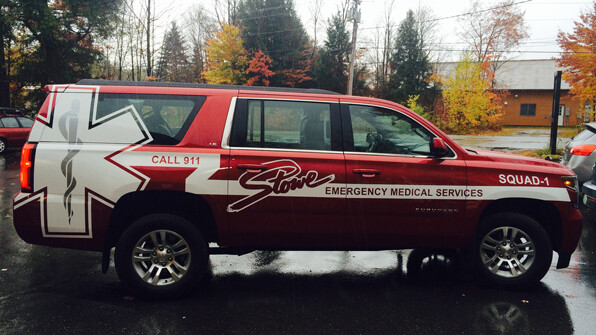 Hard to Miss
Since most vehicles on the road are relatively simple, our eyes are drawn to something different. That's one of the reasons for having the best car-wrappers available. If a customer is looking at your wrapped car, that's the first impression you made.
Vehicle wraps will also generate a lot of attention, so make sure you display the best possible look on any company vehicle. Ensure the letters are easily recognizable. They may not be seen in the same amount of time as usual advertising forms.
Do Vehicle Wraps Qualify as Tax Deductions?
Company vehicles with advertisement graphics are considered tax deductions. It's also possible to qualify for golf carts, motorbikes, and aircraft but you should check with your tax advisor first.
A full wrap, partial wrap, or decal is required if used in marketing. Sharing your business logo with contact details is sufficient. To receive the allowance, you must provide documentation, so keep receipts for all these costs.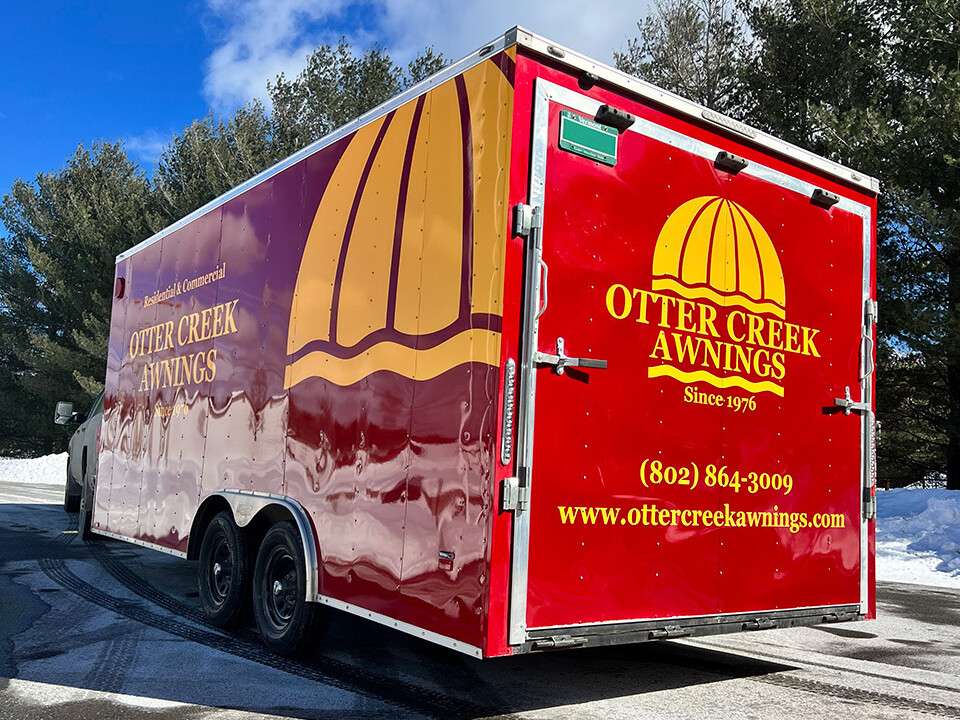 Simple Maintenance
Vehicle wraps are a worthwhile investment. But like any investment, they need to be correctly cared for to keep them looking their best. Here are a few tips on how to take care of your vehicle wrap:
Wash regularly. Wraps should be washed at least once a week.
Use a mild soap and water solution. Avoid using harsh chemicals or abrasives, as these can damage the wrap.
Dry them completely after washing. Moisture can cause the wrap to degrade over time.
Be careful in the sun. Prolonged exposure to direct sunlight can cause fading and discoloration. When possible, park in shaded areas or use a suncover.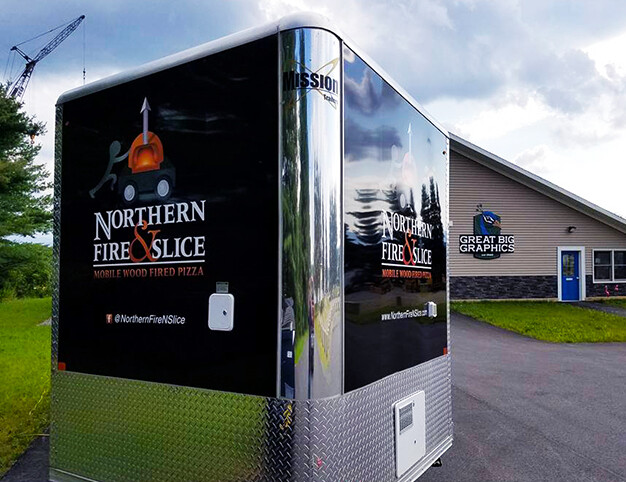 Hire a Professional
There are a few reasons why you should consider hiring a professional company like Great Big Graphics to design and install your vehicle wrap.
First, we have over 40 years of experience and expertise in creating high-quality vehicle wraps that will effectively promote your business. We can advise you on the best type of vehicle graphic to choose based on your specific needs and goals.
Second, our expertise guarantees your vehicle graphics will be applied correctly, making them look great and last for years. This is important because improper installation can lead to damage to your car or the car wraps themselves.
Finally, you can be sure your vehicle graphics project will be completed quickly and efficiently by working with us. This means you can get back to running your business as soon as possible.
Get Your Business Noticed Today!
If you want to ensure your vehicle graphics project is completed correctly and efficiently, hiring Great Big Graphics is the best way.
So if you're asking yourself, "Do I need vehicle graphics for my business?" contact Great Big Graphics. We'll give your business a competitive edge for your vehicle advertising strategies. Give us a call today at (802) 888-5515!