Weatherproof Outdoor Signs: A Must-Have For Northeast Businesses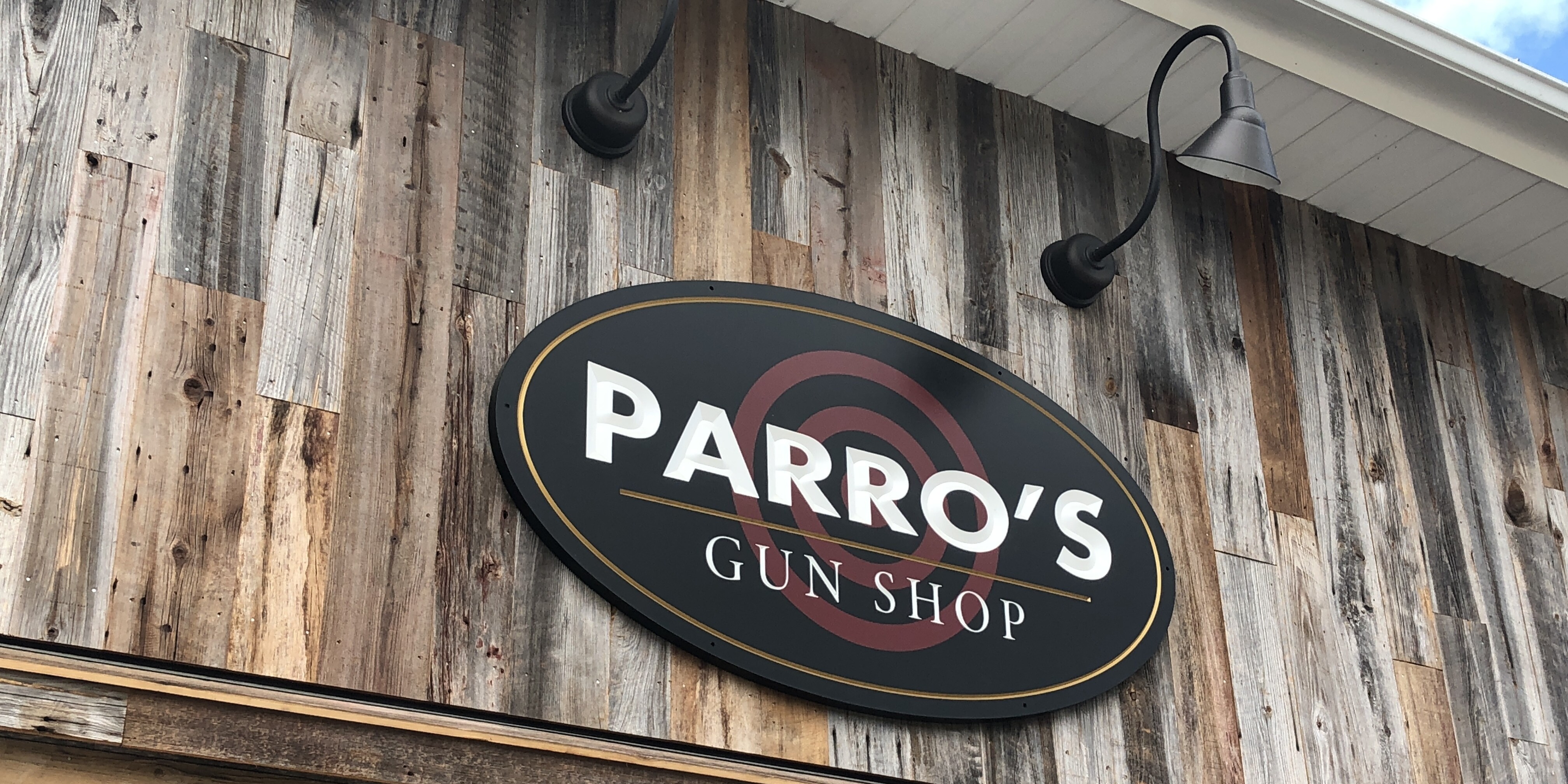 Outdoor signs are vital for any business that wants to attract new customers and remain successful over time. But an outdoor business sign is of little to no value if it is out of date, worn down, or no longer easily visible. That's why investing in weatherproof outdoor signage is one of the best things you can do for your business- especially in the northeast.
Working with a professional sign designer is key to crafting outdoor business signage that is not only built to last, but to give your business a solid ROI over time.
Here's what you need to know when considering investing in professional outdoor business signage in 2021.
An Investment Worth Making
There's no denying that outdoor signs are an excellent way to help your business stand out from competitors and bring in new customers. In order to make sure your outdoor sign is effective year-round, it's important to make sure it's weatherproof.
By investing in quality, weatherproof outdoor signs, you can be confident that your advertising will reach the right people and bring in new business no matter what the weather conditions may bring.
Importance of Weatherproof Outdoor Signs in New England
Northeast weather can be unpredictable, so it's especially important that outdoor business signs here are weatherproof. If your business is in the northeast region of the country, your sign will need to resist a wide variety of weather conditions. Winter weather brings salt, snow, ice, and high winds that are hard on signs.
You want to make sure that your outdoor signs can withstand these harsh winter climate conditions so they don't have to be replaced every year due to damage. Signs that aren't weatherproofed can lead to losing potential customers, money, and time spent on other important business aspects.
Importance of Working With A Professional
Working with a professional sign maker and graphic designer is key for weatherproof outdoor business signs. They'll be able to help you create a sign design that not only looks great year-round, but is built to withstand harsh weather conditions.
Attempting to craft your own outdoor signage in New England isn't the best idea. With harsh winds, heavy snow, sleet, and rain- it's very easy for a sign to become damaged. Save yourself the trouble and work with a professional who knows how to make weatherproof outdoor signs. If you're in need of a sign company, we know a guy.
Best Outdoor Sign Materials
When it comes to picking the right outdoor business sign materials, there are many options to choose from. Here are a few we use year-round at Great Big Graphics to craft durable signage for our clients throughout New England.
Polyvinyl-Chloride
PVC, or Polyvinyl Chloride, is a manufactured polymer material that makes for excellent signage. PVC is available in both expanded foam sheets and boards, and requires minimal maintenance. Komatex is one of the most popular PVC brands, but there are many to choose from.
PVC is a fantastic wood alternative for both hanging and post-mounted outdoor signage, since it resembles painted wood when finished. You'll no longer have to worry about the harsh New England winter winds harming your wood-aesthetic company sign with this material!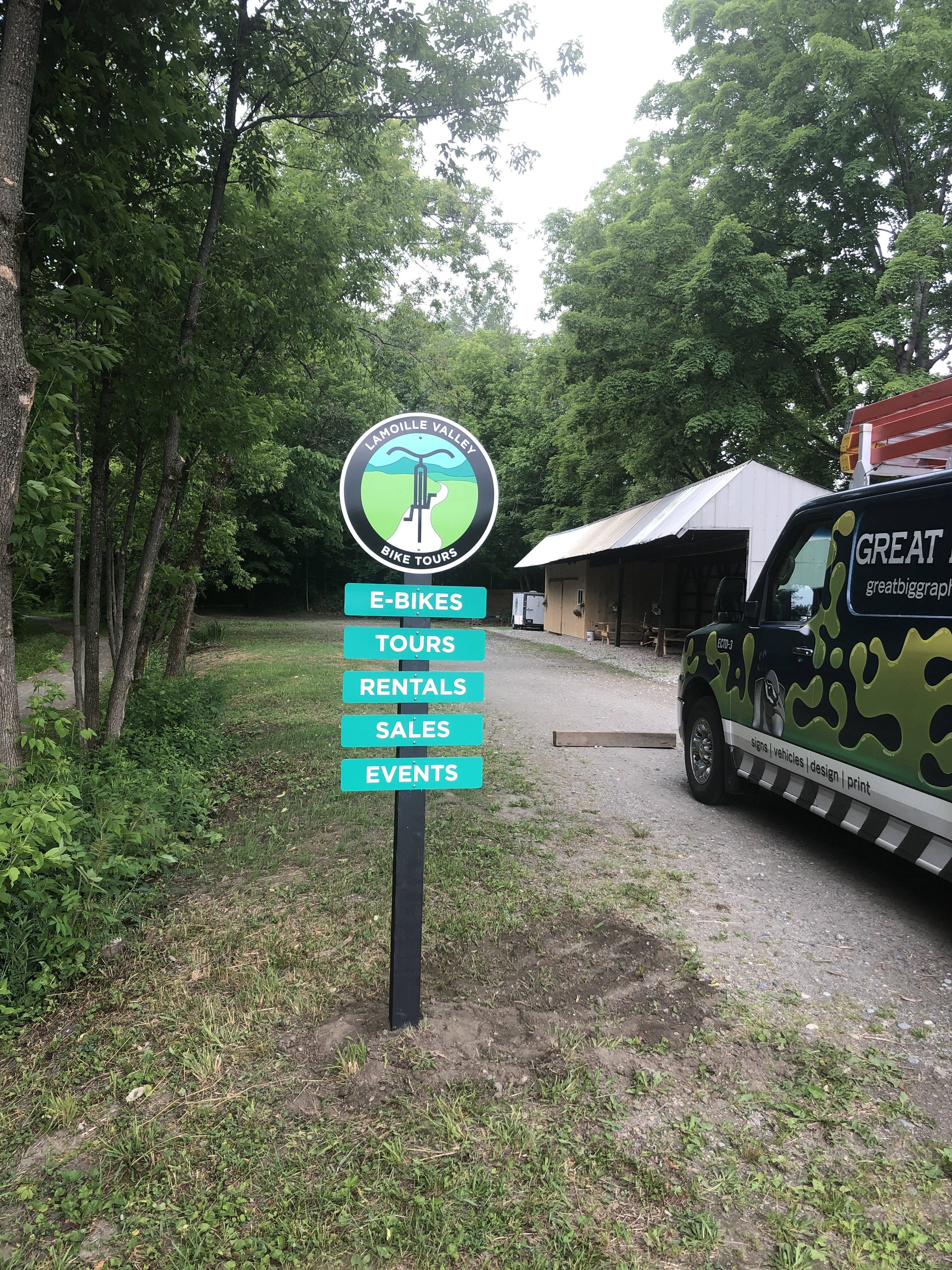 Aluminum Composite Material
For decades, aluminum has been the most popular sign material in the United States, but it isn't cheap. The silver lining to this? Aluminum's high cost and high demand have driven numerous producers to develop low-cost, high-quality alternatives, ACM being one of them.
The structure of aluminum composite material, or ACM, comes from a polyvinyl chloride core sandwiched between two thin metal surfaces. This method combines the structural strength and look of aluminum, with a significantly lower weight and price. ACM is available in a range of colors and thicknesses, making it an attractive and adaptable choice for business owners when selecting signage material. Ask a professional sign design company to see if ACM is the right material for your business!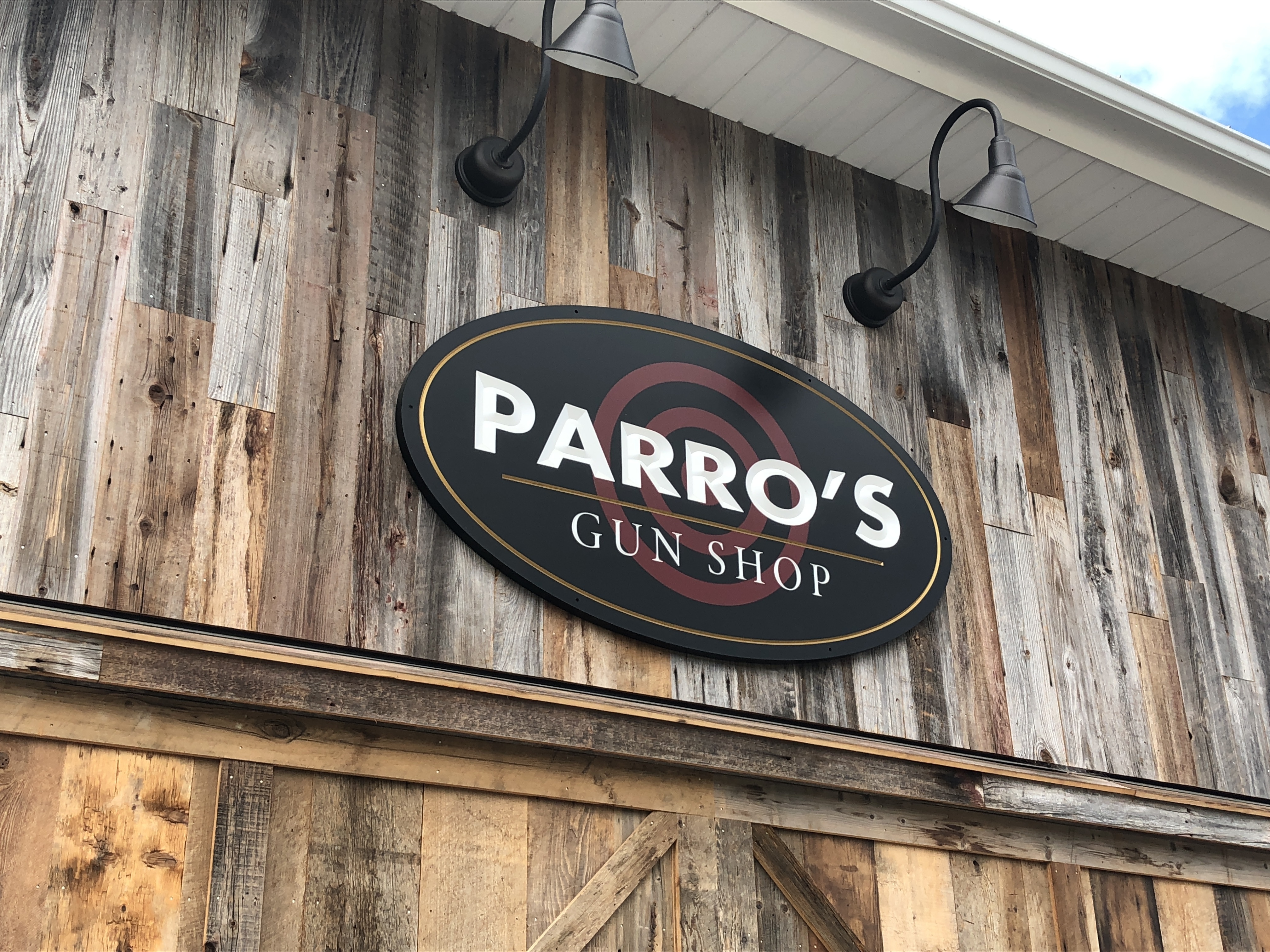 High-Density Urethane
High-Density Urethane, often referred to as HDU, is another fake wood substance developed especially for signage that requires carving. HDU is a softer material, so it makes for easy carving, and unlike wood, it does not have grain. With HDU, you don't have to worry about your business' signage splintering or chipping with time. The smooth material cuts and sands like wood, and it handles outdoor paints well. It's as if you simply took the finest features of wooden signage and left behind all the flaws!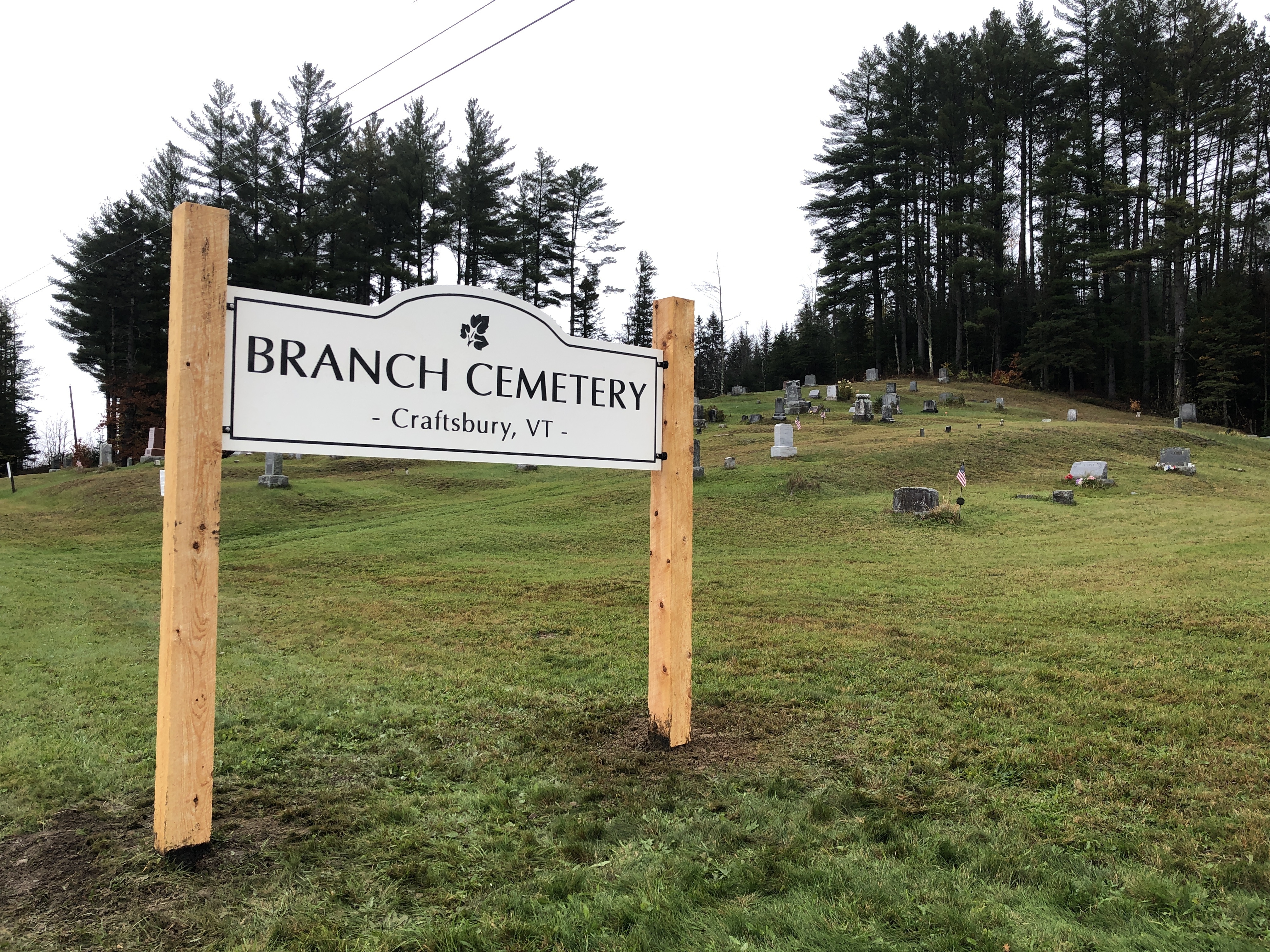 ColorCore by King Plastics
ColorCore, offered by King Plastics, is a flexible, engravable polyethylene sheet that comes in a wide variety of colors. ColorCore is simple to carve, and ideal for outdoor advertising signs for businesses looking to attract the attention of consumers through innovative color and engraving design. ColorCore is simple for experienced sign makers to work with, and built to last in harsh weather conditions. Work with a professional sign design company to use ColorCore for your outdoor business signage!
Work With The Pros
Your outdoor signage should be weatherproof to withstand the unpredictable northeast climate. That's why you need a professional sign maker and graphic designer on your side who can help you create an outdoor business sign that is both attractive and built for longevity in any kind of weather condition.
At Great Big Graphics, we have what it takes to build your business outdoor signage that will last. When you work with us, we'll help you choose from PVC, ACM, HDU, or ColorCore depending on what fits best with your budget and design needs. Get in touch today and let's get your sign project started!