Tips On How to Conceptualize a Brand Logo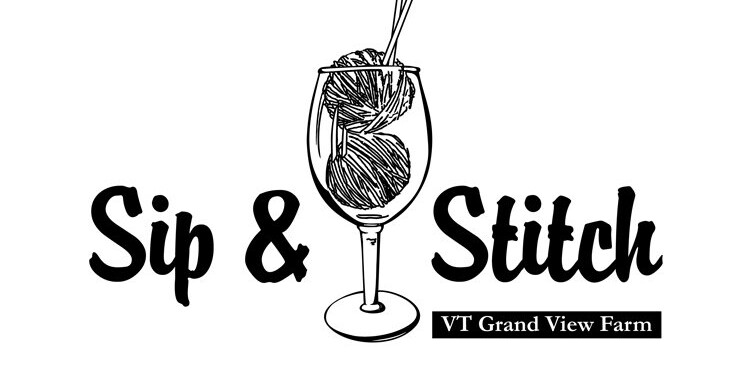 Logos are essential to your business and brand. While crafting the perfect logo may seem simple (if you know what you want), there are a few crucial things to consider during the creation process.
A good logo is designed to convey the message of your business, and establish brand recognition over time. Investing in a good logo is one of the most powerful things you can do for your business - it pays to ensure that your logo is the best it can be.
And we're here to help. Here are some key things to consider during the conceptualization phase of crafting your perfect logo.
Full Understanding of Who You Are as a Business
When you start your logo-development process, a great thing to do is check in with yourself and your business to really understand what you want to represent and convey to potential customers. Solid understanding of your business and your goals will lay the foundation for a strong logo that will relay the right message to the world. It's then important to also consider your audience and target market - since it's their attention you are after! A tip we'd suggest to test if your logo is effective is to put yourself in a random viewer's shoes, and see if you can get a general idea of what the logo represents by first glance. Comprehensibility is key.
Make the Logo Simple Yet Memorable
Although it may seem intimidating at first - your logo really needs to represent your company and business' brand as a whole. That being said, simplicity is key, and going overboard with design elements is a no-go. Finding the balance between simple, professional, and creative can be difficult, but it is time well spent. Understanding the importance of simplicity is critical to establishing your brand identity - as incorporating complex fonts and colors can sometimes leave customers confused. Using a few colors and the right font for your business can leave a lasting impression on those who come across your logo.
Determine What Kind of Logo Is Best for Your Brand
When it comes to beginning your logo design process, it's important to decide which type of logo will best represent your business. Logos come in the form of a logotype, a symbol, or a combination of the two. While logotypes use your business name as the main feature, symbols use design to develop a distinct character of your brand. Combining both is a balance of both together. If your business is a startup, designers generally recommend using logotypes, but of course it is always up to you! It is also important to think of how your logo will be repurposed and used in different settings. Building your design with elements that can be easily rearranged based on where the logo is being used (advertisements, social media, signs, etc.) is crucial to take into consideration during your logo development process.
Leave it to The Experts
This is a lot of information, so we're here to help. At Great Big Graphics, we've got a team full of experts that are truly experienced in the logo making process from start to finish. We have the skills and creativity needed to come up with the best logo for your company, and we have fun through it all. By working together, we can help you bring your visions to life. For inquiries about our services, reach out today - we can't wait to work with you.