Outdoor Signs: 4 Benefits For Your Business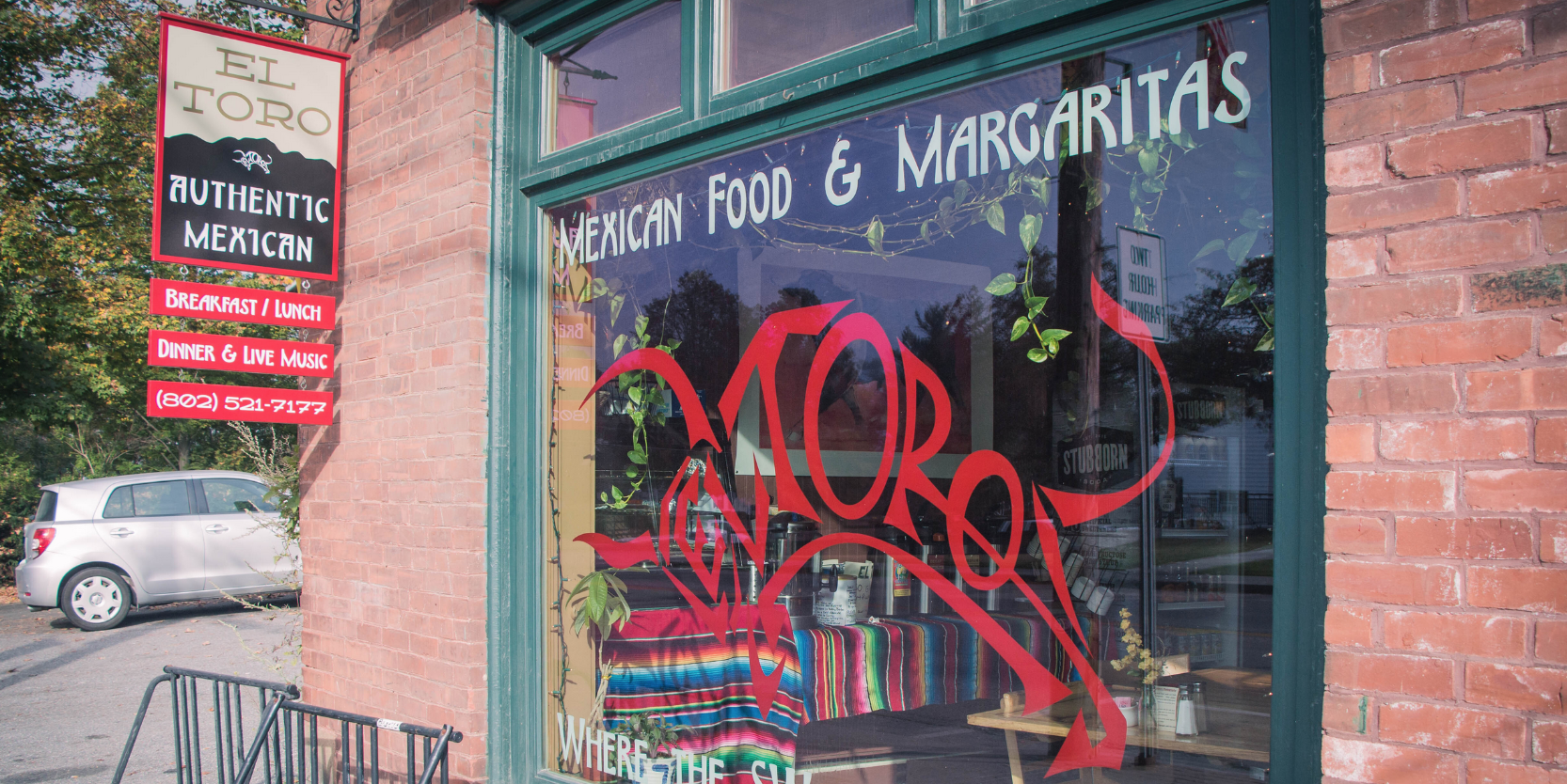 Throughout the years, we have seen marketing strategies evolve significantly, but one has remained tried and true: Outdoor business signs. They're here to stay- and for a good reason. There are many benefits to outdoor signs for your business, and the best part about them is that there is no 'one sign fits all' strategy. When you work with a professional, outdoor business signs can be customized to fit your unique business goals and built to last for the long run. If you already have outdoor business signs but feel they may not live up to your standards, or if you are on the fence on whether or not to invest in new custom outdoor business signage - this blog is for you. Today, we'll highlight 4 benefits outdoor signs have for your business, and why you should stop waiting and bring your business to its best life with professional outdoor business signage.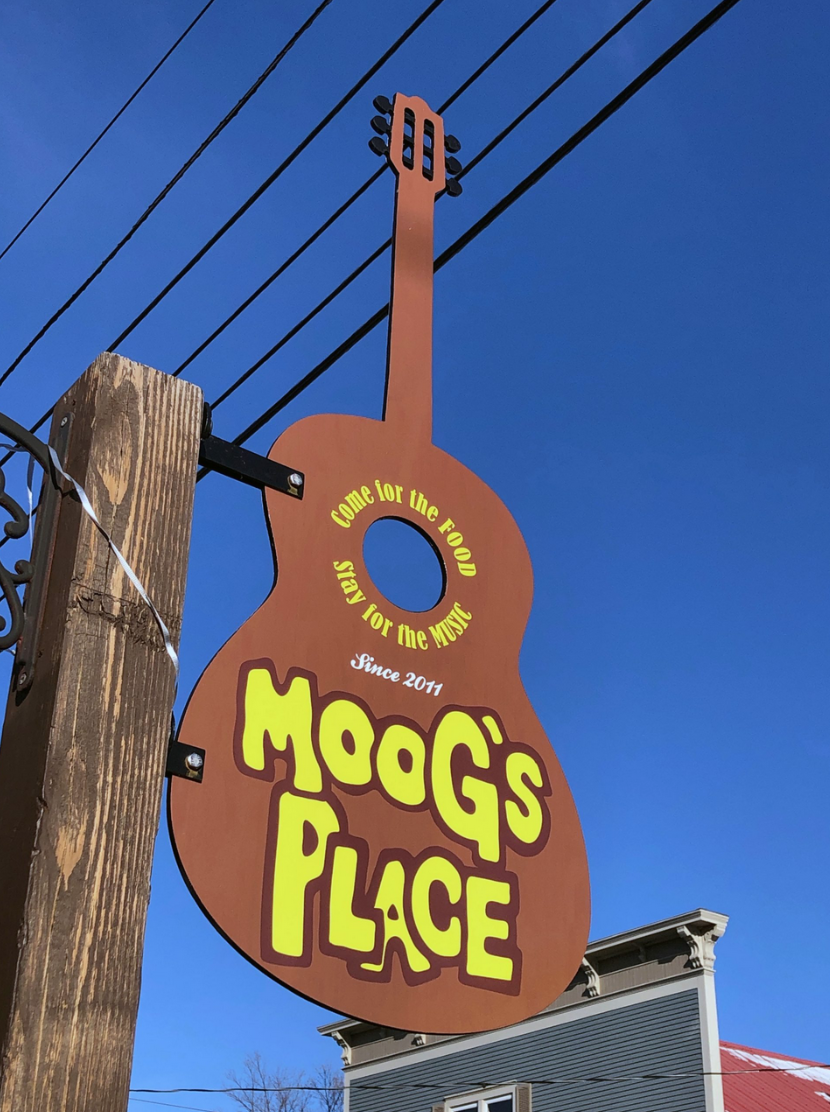 1) Outdoor Signs Draw Attention from Passersby
The first and likely most obvious reason to invest in outdoor business signage is that they'll attract attention from those who are passing by. This is because, well, they're outdoors. Unlike other forms of marketing which are targeted towards specific audiences, outdoor business signage has a reach beyond what you could target in other forms of local advertising. Plus, if a person passing by notices your sign and is intrigued, they are just steps away from giving you their business. Outdoor business signs can also have a significant impact on your customer's buying decision because of the genuine conversations a beautiful, custom business sign will spark.
2) Outdoor Signs are Environmentally Friendly
In addition to being a smart move for advertising, custom, locally-crafted outdoor signage is also a smart move for the planet. Outdoor signs are made of durable outdoor-safe materials that are built to last. They don't need to be plugged in or lit up with electricity (although there is always the possibility), and they are sustainable long-term. Outdoor business signage can last decades when made by a professional and cared for properly. What are you w
aiting for?
3) Outdoor Signs are Fully Customizable
When you work with a professional, outdoor signs can be custom-made to suit your business' location and branding. Working with professionals allows you access to top-tier industry knowledge that will help guide you by providing you with design advice, ensuring that your signage best conveys the message you want your brand to send. Every step of the process- from the concept, through graphic design, to building and implementation - the right crew will have your back in bringing your business signage vision to reality.
4) Outdoor Signs Save you Money on Marketing Costs
Last, but certainly not least is the cost. There's no denying that custom marketing and advertising management are expensive, and there never seems to be a true 'one-cost-covers-all'. Enter the beauty of outdoor business signage. Outdoor business signs can help you reach a wide audience at a one-time payment low cost that other forms of marketing can not. When outdoor signage is professionally made and installed to meet your business' standards, you'll see a return on investment like no other.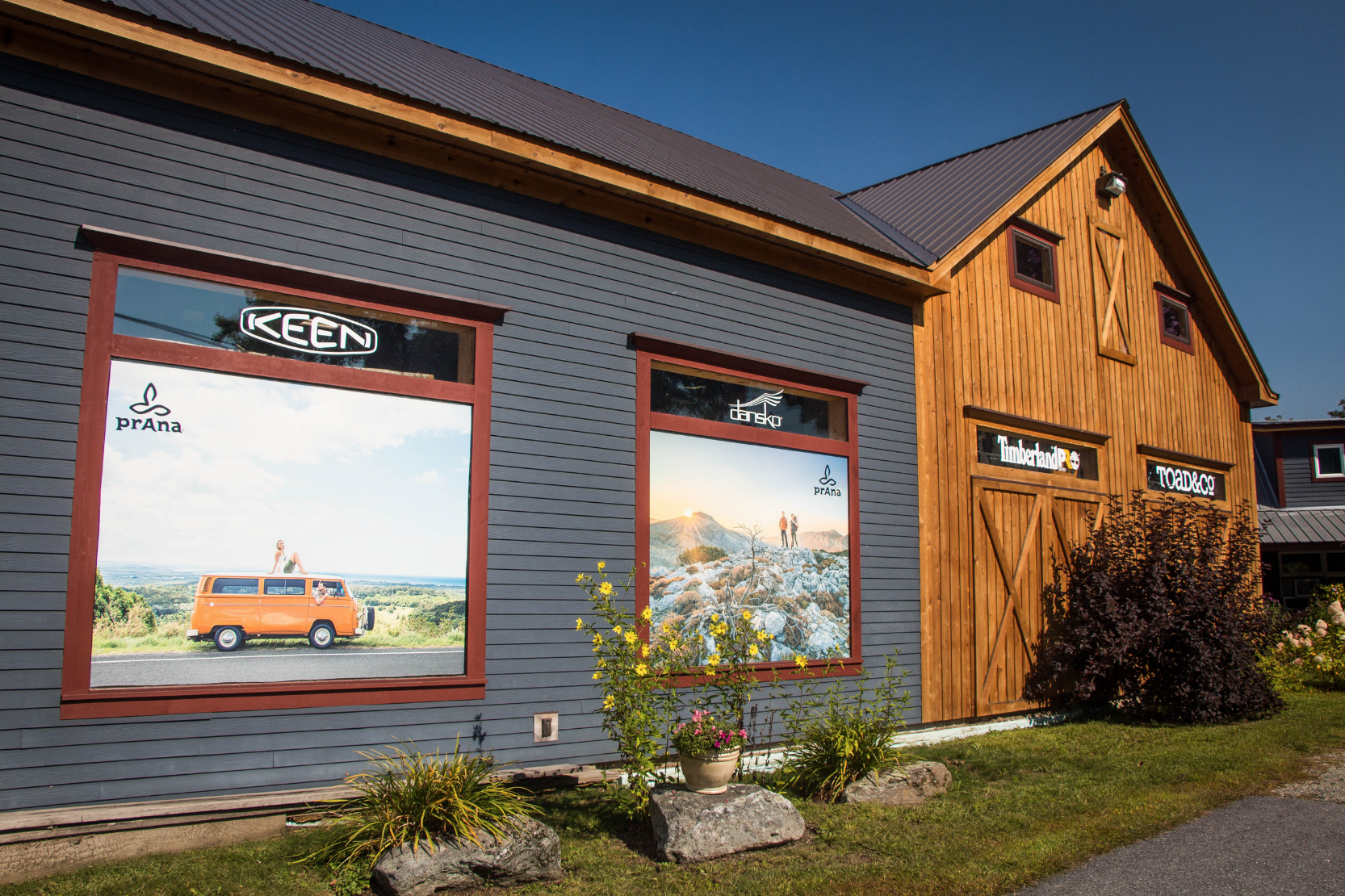 Work With The Pros
If you're looking for a cost-effective way to get your business noticed, outdoor signs are the perfect solution. Whether you're looking for simple advertising at your storefront, or are in search of something more custom that elevates your brand as a whole, custom outdoor signage can be made to fit all your needs. At Great Big Graphics, our team has decades of experience with all things design and signage and we're ready to work with you today. We've covered some of our favorite reasons why investing in outdoor signage is well worth it, but if you've got additional questions or are feeling ready to get started on your next signage project, get in touch today! We can't wait to work with you.