Navigating the Vermont Hemp Industry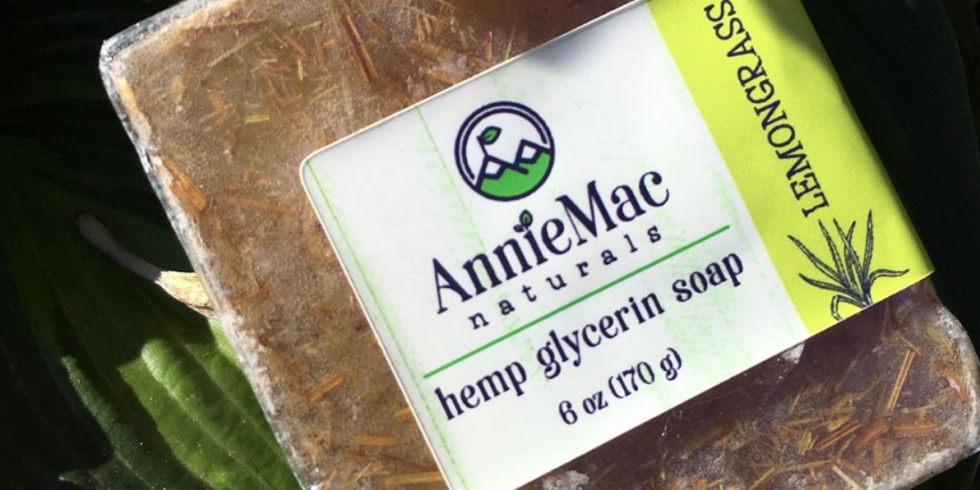 Preparing for Hempfest
With Vermont Hempfest 2019 looming, countless farmers, homesteaders, kitchen producers, co-packers and manufacturers have been aflurry – getting ready and getting amped about Vermont's freshest industry. Graphic design professionals like Great Big Graphics are also along on this ride, working with the Vermont hemp industry to market new products effectively.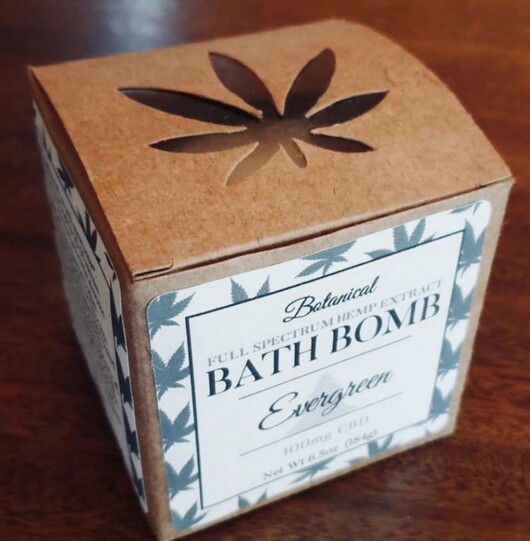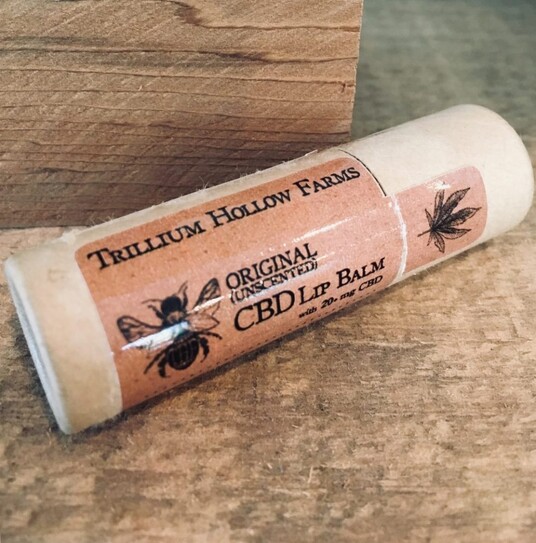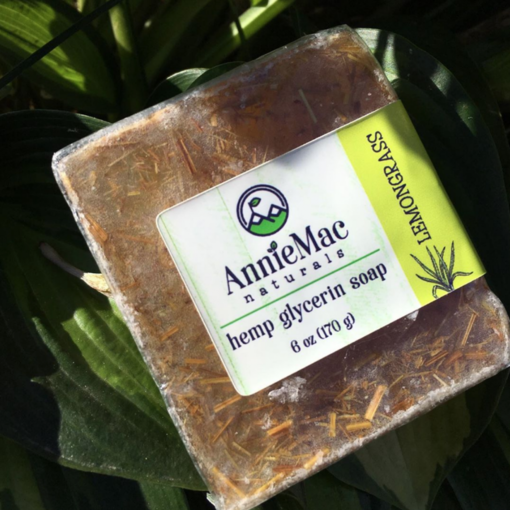 The Vermont hemp industry is in a unique position. What once was taboo is suddenly a booming industry. With several hundred new farms registering each year, the product has to go somewhere; preferably into consumers' shopping baskets. But what makes this bottle of CBD oil better than that bottle of CBD oil? Graphic designers often rely on market research, i.e., hitting the stores and checking out the competition. It can be challenging to do that when the vast majority of producers are in their start-up phase, so we have to look further, and cast wider nets.
What I find most interesting about this product is the wide spectrum of folks getting into it. Stereotypes fly out the window when career farmers walk into my office asking after trade show materials geared toward wholesaling their new hemp crop. Middle-aged housewives and college grads add CBD oil to natural body-products and dog treats, or spin hemp into fabric. There is so much opportunity for growth in this industry, if only you keep an open mind and are willing to take a leap of faith.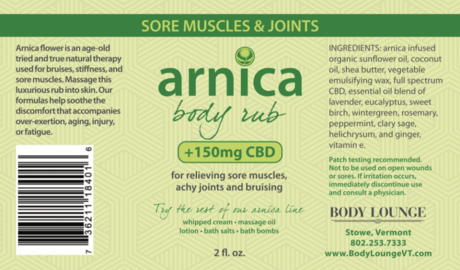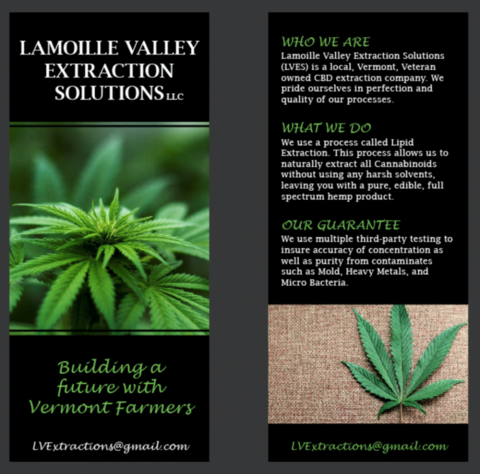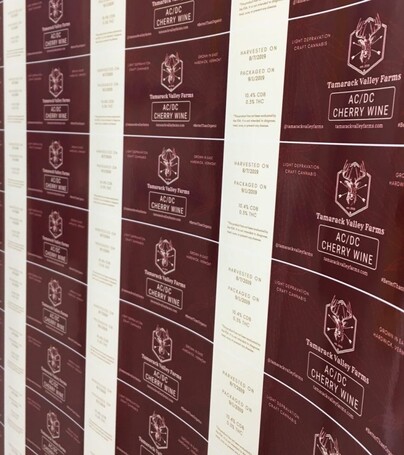 As we turn out new branding, product labels, marketing materials and point-of-sale displays for our clients, it's important to remember that this is a young industry and we're all learning as we go. What was an open market in 2017 is fast becoming saturated. I believe the key is in value-added products. Adding hemp-based oils and fibers to existing products is a sure way to create something new, unique, and marketable for the long-haul.
We feel honored to be along for this ride. Here's hoping all our hemp clients gain valuable insight at this weekend's Hempfest event. We're looking forward to being a part of what helps you prosper for years to come.