Five Reasons Why You Should Get Vehicle Graphics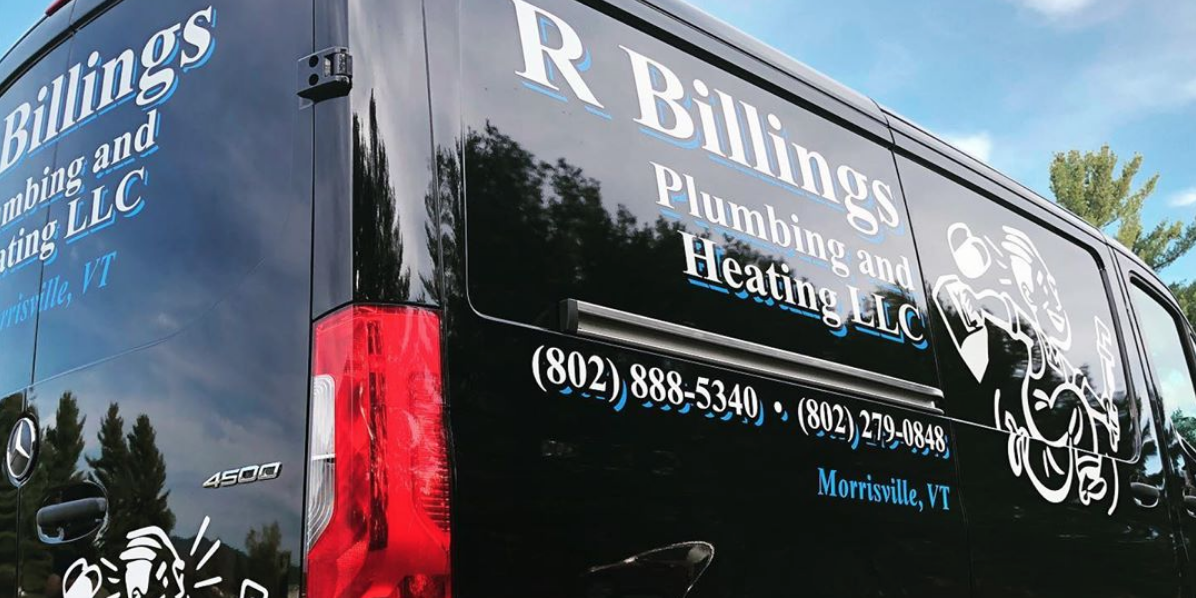 It's no secret that advertising plays a vital role in promoting your company's brand to potential customers. While advertising strategies have certainly shifted throughout the years, from newspapers, to radio, television and now social media - what makes an advertisement successful has remained the same: Reaching your target audience through an effective marketing message. Many business owners have caught on to a simple yet extremely effective form of advertising: vehicle graphics. Also known as vehicle wraps, these 'rolling billboards' are able to use eye-catching graphics to create a mesmerizing vehicle appearance that showcases businesses' brands beautifully.
Here are five reasons why you should consider sending a mobile message through vehicle wraps for your business - or as I like to call it, the rolling billboard.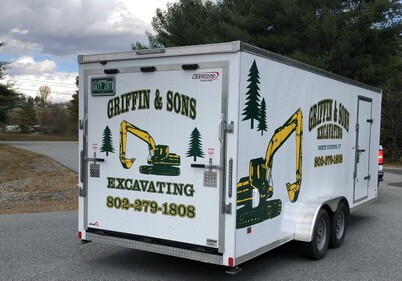 1. They Last for Years to Come
Unlike TV commercials, and radio ads that are only promoted for a contracted period of time, there is no time limit as to how long your business can be advertised through vehicle graphics. Unless you deliberately remove them, of course. Purchasing the graphics once is the ultimate investment for your business, as they are there to stay for as long as the vehicle is on the road. Not to mention, your ability to reach a massive audience is an endless road of possibility - see what we did there?
2. They Protect Your Car
Maintaining your car's finish is crucial in preserving its value, and when you've got your vehicle branded with your business, it's crucial for preserving your company's credibility too. The beauty of vinyl wraps is that they protect your vehicle's exterior from superficial scratches, sun-fade and rust, while simultaneously protecting your company's rep as the car stays beautifully finished (even through Vermont winters). A full vehicle wrap is a wise business investment in more ways than one!
3. They Represent Your Business in a Professional Way
Similar to a polished website or carefully crafted social media marketing strategy, a professional vehicle graphic design presents your business as a well-established enterprise to all those who see you on the road. When you invest in a vehicle wrap advertisement, you're not only catching your customers', and even potential investors' eye, but you're also building trust.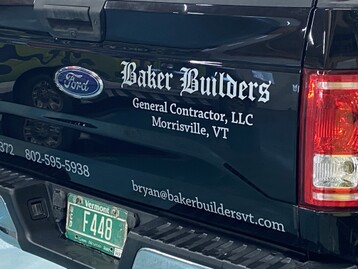 4. They're Cost-Effective
Professional vehicle graphics are one of the most inexpensive forms of advertising. The initial cost of getting fleet vehicle signage is so much lower compared to the price of placing an ad on TV or radio, and the best part is - you only have to pay once. No extra cost. This makes out for vehicle graphics advertising at zero cost per impression - it's hard to beat that!
5. They're Customizable
Whether you own a donut shop, mow lawns, or design buildings, vehicle graphics can work for you. Professional artists and graphic designers can create an eye-catching layout that will effectively market your business, no matter what profession you're in.
Work With Great Big Graphics
Your search for an expert in vehicle fleet signage ends here. At Great Big Graphics, we do custom graphic design layouts for commercial and fleet vehicles day in and day out. So, what are you waiting for? Get in touch today, we can't wait to work with you.