Celebrating Achievements: The Art of Custom Engraved Plaques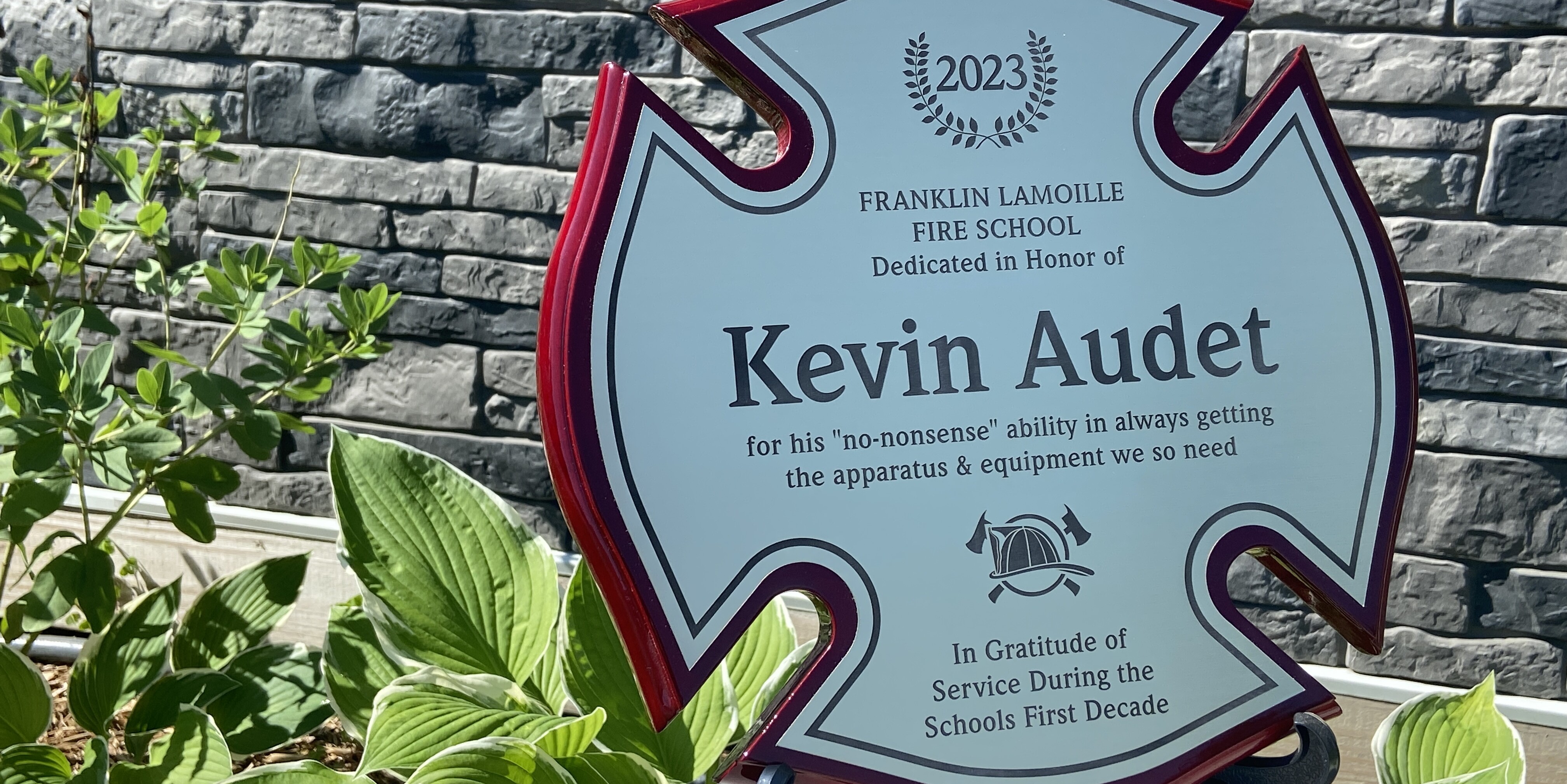 Recognition and appreciation are key components of honoring individual and organizational achievements. One way to convey an exceptional message of admiration is through custom engraved plaques. These personalized awards serve as a lasting symbol of accomplishment and leave a profound impact on the recipients. In this article, we will explore the significance of custom engraved plaques and their role in celebrating achievements.

Understanding the Power of Custom Awards
In today's society, personalized recognition holds immense importance. It goes beyond a simple acknowledgment and cultivates a sense of pride and accomplishment. Custom engraved plaques add a personal touch that elevates the recognition to a whole new level. The emotional impact created by these plaques is long-lasting, making the recipients feel valued and appreciated. Notable achievements in various fields, such as sports, academics, or business, deserve the magnificence of customized awards.
Exploring the World of Engraved Plaques
Engraved plaques come in various materials, each with its own unique characteristics. Wood, metal, and acrylic are commonly used materials that offer durability and aesthetic appeal. Customization options also extend to the design of the plaque, including size, shape, and color. These factors contribute to the overall aesthetics and ensure a visually appealing award that captures attention. The ability to create unique and personalized awards lies at the heart of engraved plaques.
The Art of Personalization
Engraving is a meticulous process that involves sophisticated technology and skilled craftsmanship. It allows for intricate customization options, such as adding names, logos, quotes, or special messages. Collaborating with customers to bring their vision and values to life is crucial in creating a plaque that truly reflects the significance of the achievement being recognized. Personalization is the soul of custom engraved plaques, making each award a work of art.
Showcasing Exceptional Examples
Real-life examples of custom engraved plaques demonstrate the impact they have on recipients and their communities. Whether it's an employee recognition award, an academic achievement plaque, or a sports accolade, the customized touch enhances the value of the accomplishment. Images and anecdotes serve as powerful testimonials, showcasing the joy and pride experienced by those receiving these special awards.
Choosing the Perfect Engraved Plaque
Selecting the right engraved plaque involves considering factors such as budget, style preferences, and the significance of the achievement being celebrated. Working with reputable suppliers such as Great Big Graphics ensures the highest quality and craftsmanship. Familiarizing oneself with the ordering process is essential to ensure a smooth experience. By partnering with trusted plaque providers, individuals and organizations can find the perfect award that encapsulates the spirit of their accomplishments.
In Conclusion
The power of custom engraved plaques in celebrating achievements and fostering a culture of appreciation cannot be understated. These personalized awards leave an indelible mark on recipients, conveying admiration and honor. By exploring the possibilities of personalized awards, individuals and organizations can create a lasting impression that celebrates and recognizes outstanding accomplishments. Take the next step in acknowledging greatness and reach out to Great Big Graphics to explore the world of custom engraved plaques today!
www.greatbiggraphics.net
802-888-5515